Open Coworking
Coworking memberships are the ideal solution when you need maximum flexibility. Choose daily, weekly, or monthly terms and enjoy best-in-class amenities and service while you work.
Our coworking space offers ample furniture, excellent natural light, fast and reliable internet in a vibrant, energized environment.
Our on-site café and lounge area are the perfect places to connect with new people and fuel up as you get your creative tasks done.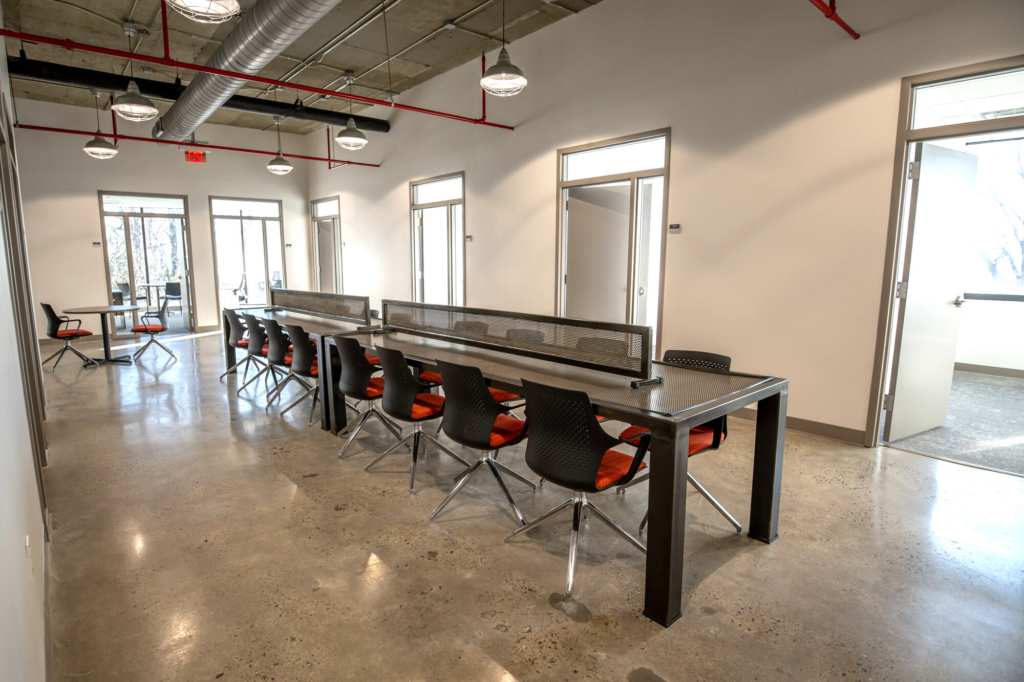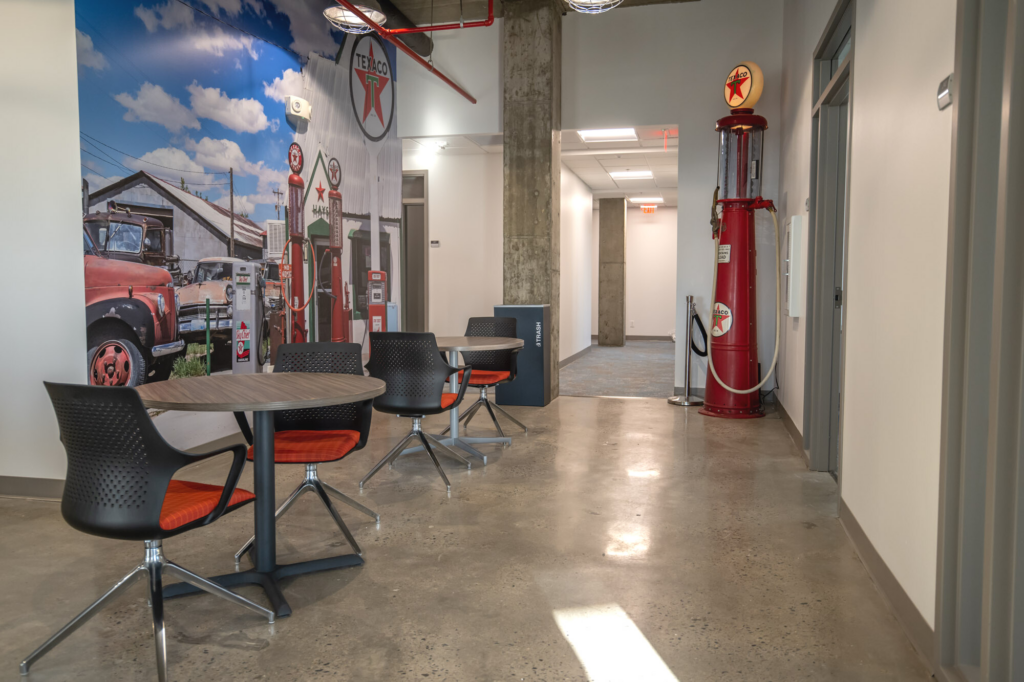 Make Your Work Interesting
A dedicated desk is ideal for those who enjoy the community of a shared workspace but also need to step away from the action and get things done.
Our dedicated desk memberships allow 24/7 access and a workstation just for you, fully-equipped with ergonomic furniture and lockable storage options.
Everything You Need to Produce Your Best Work
Take A Peek Inside Werkstatt360's Coworking Spaces
Discover more Workspaces