About WerkStatt360
Designed with a nostalgic aesthetic of classic automobiles that features a modern twist, Werkstatt360 provides a workspace with a focus on hospitality and creating a community where people connect and thrive.
Create the ideal environment that best suits your working style to find success and comfort and have the feeling of luxury while you do it.
Werkstatt360's business solutions include private office spaces, virtual offices, and meeting spaces for individuals and companies in the Brentwood and Green Hills communities.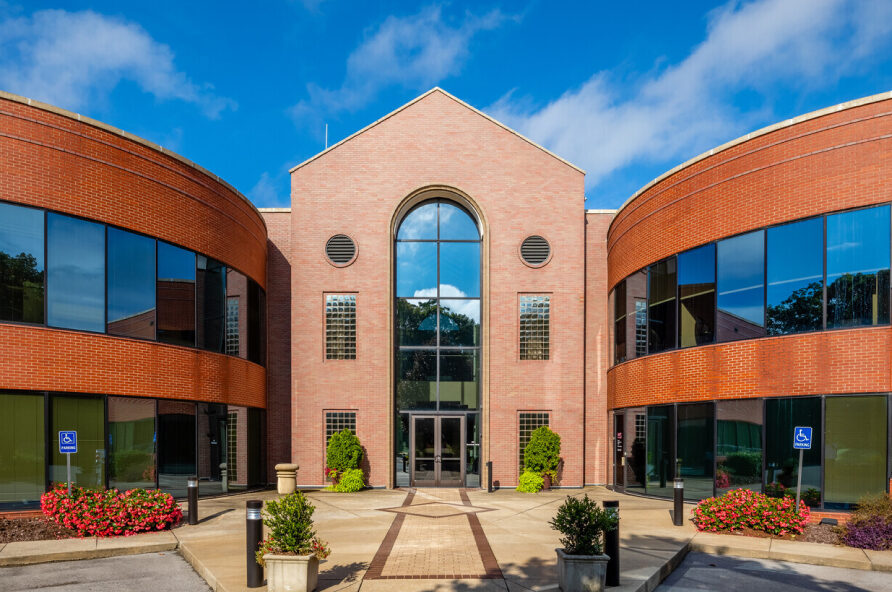 Brentwood
214 Overlook Circle suite 200, Brentwood, TN 37027, USA
Get Directions
Green Hills
4235 Hillsboro Pike suite 300, Nashville, TN 37215, USA
Get Directions
Choose Your Location
Our Workspaces Designed with Your Business in Mind
Everything You Need to Produce Your Best Work
Take a Peek Inside Werkstatt360
What Our Members Think
What an amazing co-working space to work in. The team here is amazing, super friendly, and always helpful. If you are looking for shared office space, then Werkstatt360 is your place!
I would recommend Werkstatt360 to anyone that needs a quiet place to work or for businesses that need a professional workplace, and this is definitely the first place that comes to mind when I'm in need of a quiet place to go again.
The building staff is excellent & always willing & able to help with any questions or concerns we have. The workspaces are very nice & they make it very easy to customize each space to serve the client's particular need. If you are looking for office space, definitely come by Werkstatt360.
The team is very helpful and accommodating in making sure we are happy in our space. The amenities are great – notary, receptionist, meeting rooms, cafe, coffee, copier, etc. I highly recommend Werkstatt360!
The environment is comfortable and inviting, yet still professional and polished. The Werkstatt360 staff has been so kind and helpful. They do a great job of creating a space that is supportive and accommodating.