About Werkstatt360 Brentwood
Werkstatt360 Brentwood offers both a luxurious and professional office environment. Comparable to staying at a resort, Werkstatt360 members will have a variety of their personal and professional needs attended to while working in a climate that is designed to foster creativity and production.
From the moment you arrive, you will enjoy the convenience of private parking and the local gourmet coffee to get your day started. At the end of the workday, you can continue your focus on self-improvement with our fitness center. The Werkstatt360 experience ensures businesses of all-sizes will be able to find comfort and success.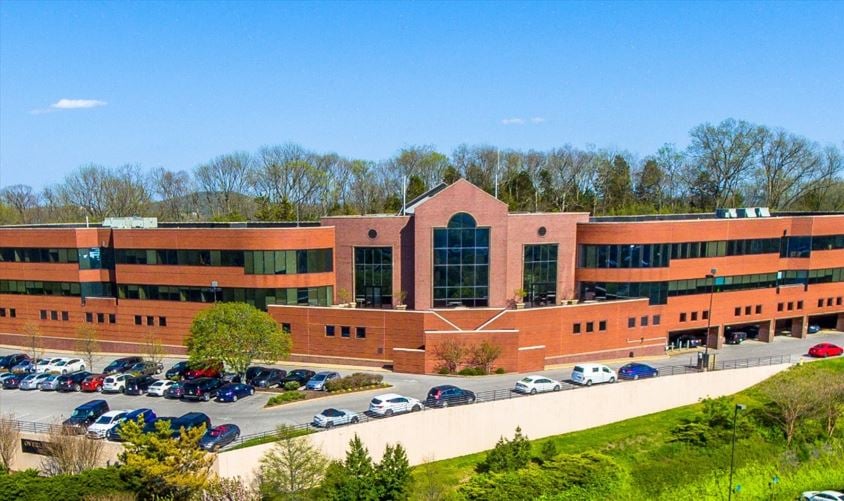 Brentwood Workspace Solutions for Teams of All Sizes
Everything You Need to Produce Your Best Work
Take A Peek Inside Werkstatt360
Nashville's Premier Luxury Workspace Provider
With a backdrop of the beautiful green hills of Brentwood that overlooks the city, the center is conveniently located near the Brentwood Place shopping center, Interstate 65, and a short commute to Nashville and the city's famous dining and entertainment.
What Brentwood Members Think
The MOST FLEXIBLE coworking arrangements anywhere I searched in the Nashville area. I'm so thankful for Werkstatt360. It is in a great location and is very clean and nice. All of the staff have been very helpful to me and go above and beyond to accommodate my requests.
What an amazing co-working space to work in. The team here is amazing, super friendly, and always helpful. If you are looking for shared office space, then Werkstatt360 is your place!
I would recommend Werkstatt360 to anyone that needs a quiet place to work or for businesses that need a professional workplace, and this is definitely the first place that comes to mind when I'm in need of a quiet place to go again.
The building staff is excellent & always willing & able to help with any questions or concerns we have. The workspaces are very nice & they make it very easy to customize each space to serve the client's particular need. If you are looking for office space, definitely come by Werkstatt360.
The team is very helpful and accommodating in making sure we are happy in our space. The amenities are great – notary, receptionist, meeting rooms, cafe, coffee, copier, etc. I highly recommend Werkstatt360!