Beautiful, Move-In Ready Office with Amazing Amenities and Office Luxuries
Werkstatt360 delivers the most flexible, amenity-packed, and beautifully designed workspaces, raising the bar for the shared office workspace industry and supporting the way YOU work.
Our workspaces offer up to date technology, great service, and support, allowing you to enjoy the luxuries of the best corporate headquarters available. All while working alongside other talented, like-minded entrepreneurs.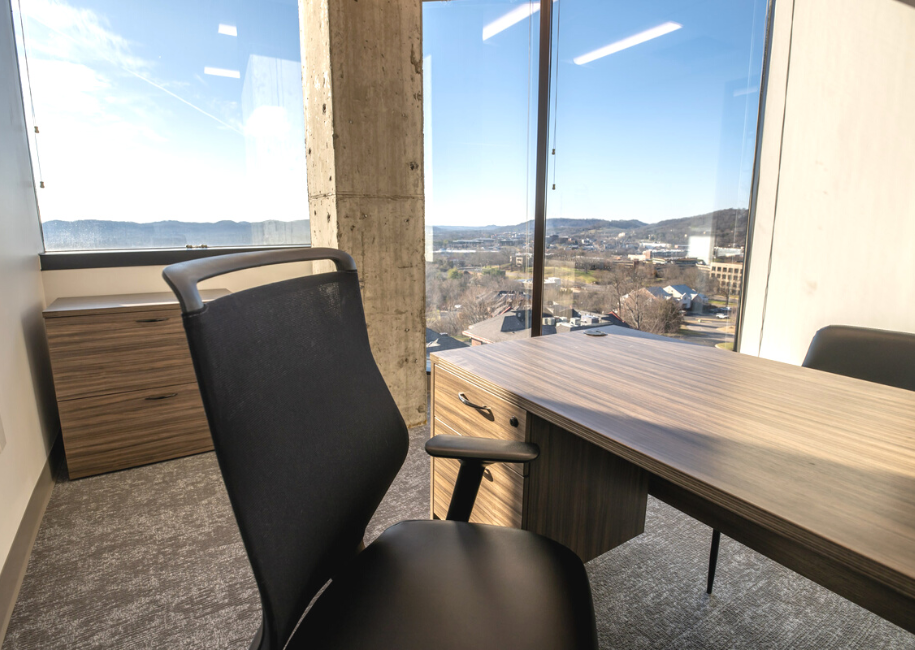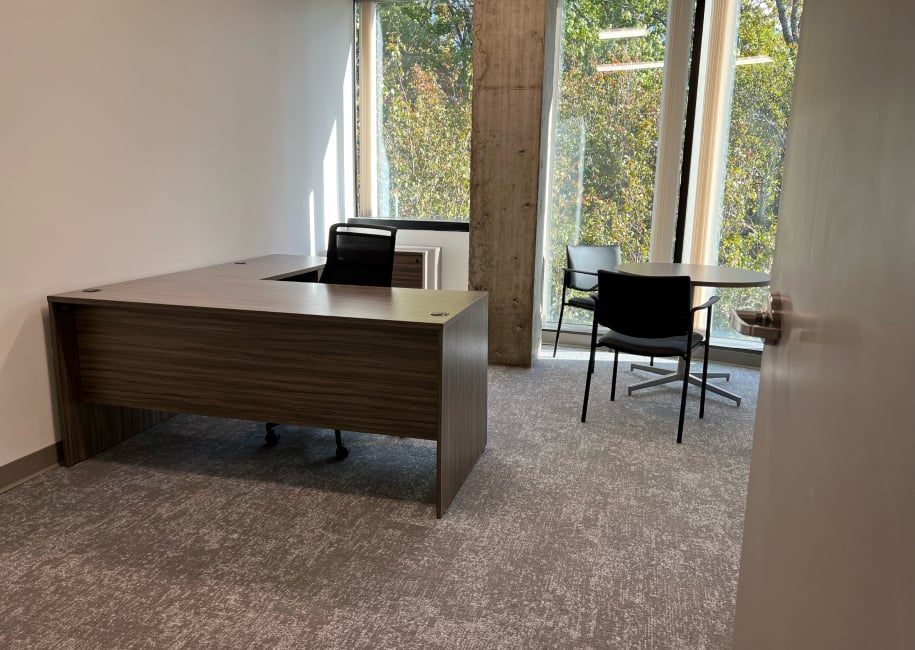 Space that Works for You
Single office, headquarters for your team, or shared office space, Werkstatt360 puts you in the driver's seat. We've got what you need with a view that is the envy of the corporate world.
We take on office management tasks, technology management, and day-to-day support in one complete package for all of our members. Werkstatt360 provides you with the space you need to find success.
Everything You Need To Do Your Best Work
Take A Peek Inside Werkstatt360's Private Offices
View More Workspaces