Ultimate Virtual Business Flexibility
Virtual offices are perfect for Professionals that don't rely on a desk to complete their work, companies seeking to enter new markets, business travelers, and the cost-conscious business owner.
Our virtual office solutions provide a reputable address and support staff including access to working and meeting space. We offer several virtual office packages and bundle service options to make sure that your office needs are met.
Flexibility is essential, amenities are a must, and the workspace itself must reflect all the ways you work by focusing on affordably, intuitively, conveniently, while focused on your business needs.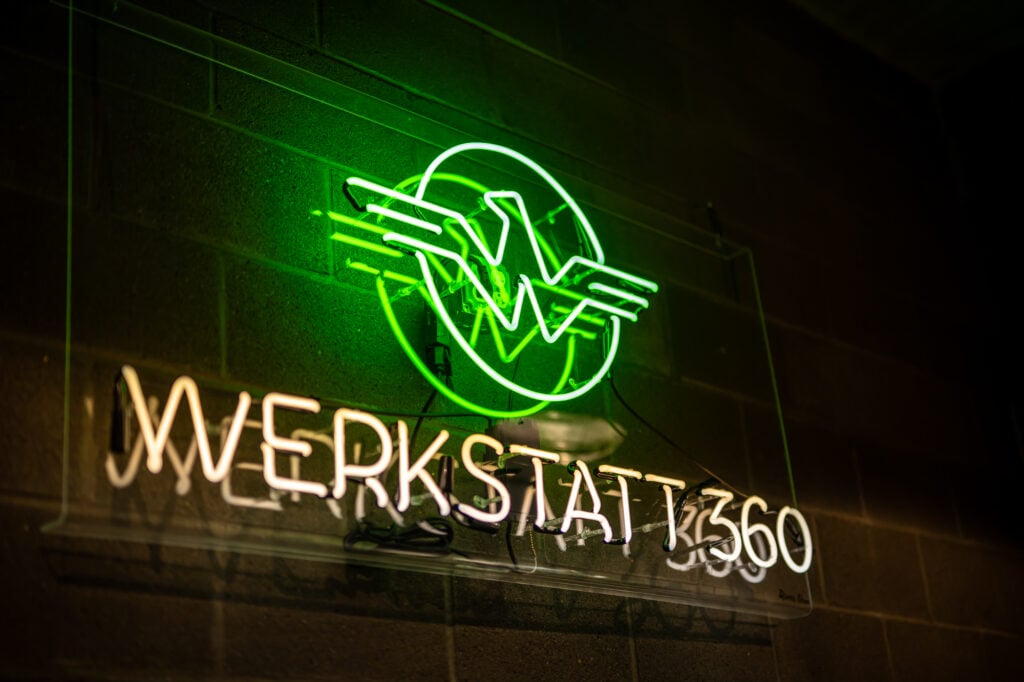 Our Virtual Office Plans
Meeting Room Packages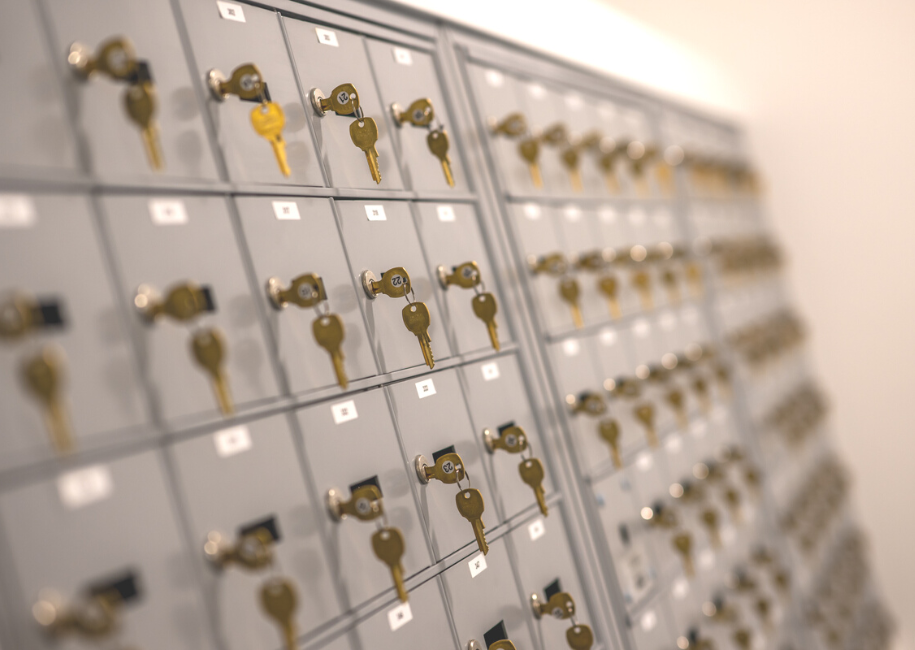 Customize Your Virtual Office Based On Your Needs
We provide fully equipped workspaces and meeting rooms available. Whether you are a freelancer, launching a new business, a company with remote teams, or expanding into new areas, we have solutions for you.
Our customizable packages offer the perfect solution for your business. Whatever your needs, our office professionals handle all the details. From mail services to live phone answering, appointment setting, administrative services,& more. We are here to help you solve your business needs.
No matter what your business needs are today, or how much they change in the future, Werkstatt360 can be the solution for your business.
All the Amenities You Need For Your Best Work
Discover More Workspaces