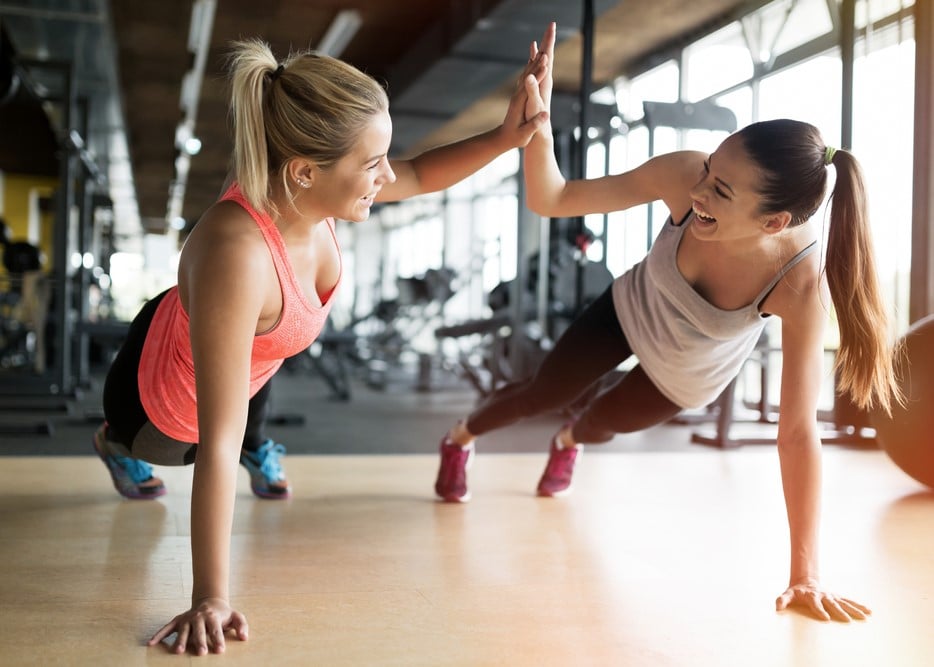 The speed of business today seems to be picking up—if that's even possible. If you're a small business owner or entrepreneur, you're probably constantly looking for ways to optimize your time and get more done.
Coworking centers are the ideal solution. The best facilities offer everything you need under one roof so you can stay in the flow zone and focus on crushing it.
Today, let's look at some of the top coworking center amenities that will help you take your business to the next level.
Four Coworking Center Amenities You Need
1. Fitness Center
Working out reduces stress, increases brain function, and helps you stay productive. Exercise is also an excellent way to clear your head between meetings or if a project is getting too intense.
Exercise also improves your capacity to work, meaning you'll have tons of energy, be better able to handle stress, and recover quickly if you exercise regularly.
Scientists who studied the effects of exercise in the workplace found:
People who exercise at work report 72% improvement in essential functions, like time management and project completion.
Exercising at work improves mood and is directly linked to better performance outcomes.
Standing and moving more vs. sitting at work reduces lost productivity markers.
2. Good Coffee and Lots of It
Coffee and work go hand in hand. You simply can't have a functioning office without it! The best coworking spaces have amazing coffee on hand in copious amounts. Here's why:
Coffee boosts productivity. Coffee keeps you awake and alert, and it also provides a social outlet for people in the office. Studies show coworkers who take coffee breaks together are more productive and innovative.
Coffee may reduce the pain of desk work. A study that compared pain onset between coffee drinkers and non-coffee drinkers in the office revealed a significantly reduced incidence of pain onset in the coffee-drinking group.
Drinking coffee is good for you. Coffee contains powerful antioxidants and is linked to a reduced incidence of depression, type 2 diabetes, liver disease, heart disease, and Parkinson's disease.
3. A Professional Receptionist
As your business grows, so does the need to provide the best possible customer service. A professional receptionist gives your company credibility and instills your clients with confidence, as they'll know a real person is addressing their concerns. Plus, with an experienced receptionist to field and screen your calls, you'll have fewer interruptions and more time to focus on what you do best.
4. Meeting Rooms
Even in this virtual world, there is no substitute for face-to-face meetings. However, if you're working from home or out of the local café, meeting clients is not always convenient. Top coworking centers offer meeting rooms on demand so you can access a well-equipped, private, professional space when needed.
Your office environment should support your business at every stage of growth. Coworking offers flexibility and premium amenities, ensuring you have everything you need to thrive.